2018 - 2019 Online Registration
---
---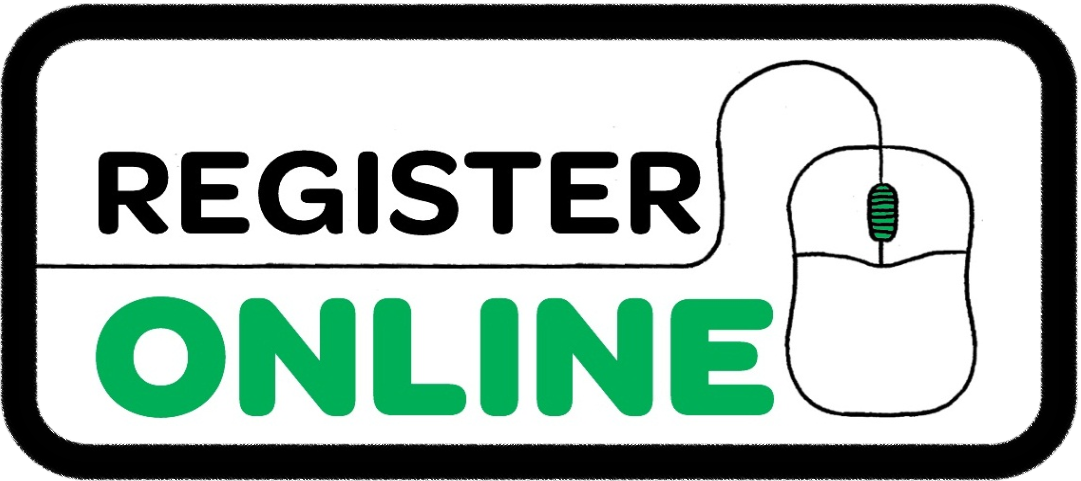 ---
Online Registrations open June 1st. BMH is only accepting online applications this year. 2 Registration days will be held where laptops will be available to register . We will be accepting Credit Card and E-transfer payments.
Minimum $100 due at time of registration (NON-REFUNDABLE Unless you are trying out for elite hockey)

Peewee and up GOALIES 25% discount (refunded upon received online registration)

Payment Plan Available = 3 EQUAL PAYMENTS Balance due by October 1st, 2018
Fees not paid by October 1st, 2018 will result in player being suspended from the association.
http://www.brooksminorhockey.com
Click registration then Online registration