Michelle Kennedy Memorial Award
---
---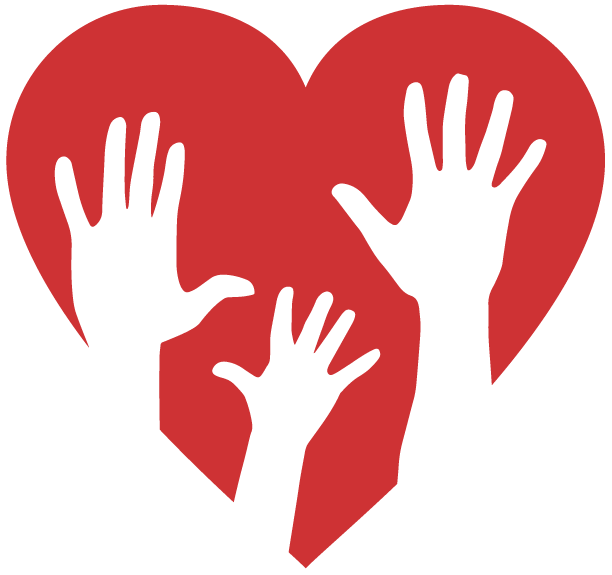 ---
We all know the heart of any organization is its volunteers. Submit your candidate for this special award. Michelle Kennedy was a dedicated volunteer in the community, and especially Brooks Minor Hockey. The recipient will be chosen by Russell Kennedy and family and presented a special plaque.
All nominations need to be sent in to bmhadmin@telus.net
Deadline for all nominations is MARCH 19th, 2018.
Please include:
Name of Candidate:
Why this Candidate is nominated for this season:
Also any other additional information:
Submitted by and your contact information.